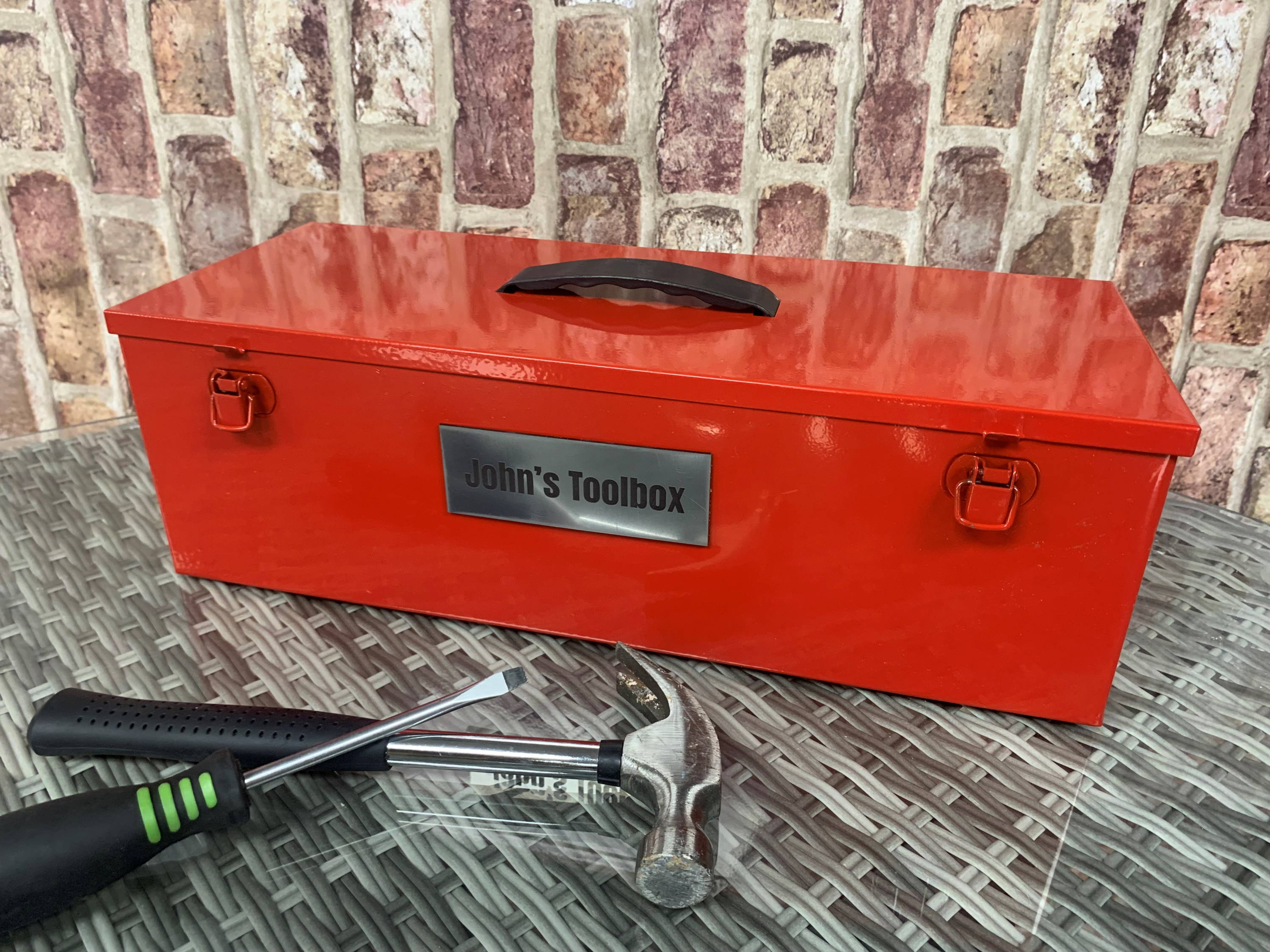 This hard-wearing heavy-gauge steel hobby box is great for a wide range of storage uses, including props, craft equipment, and so much more! Personalised plaque available too!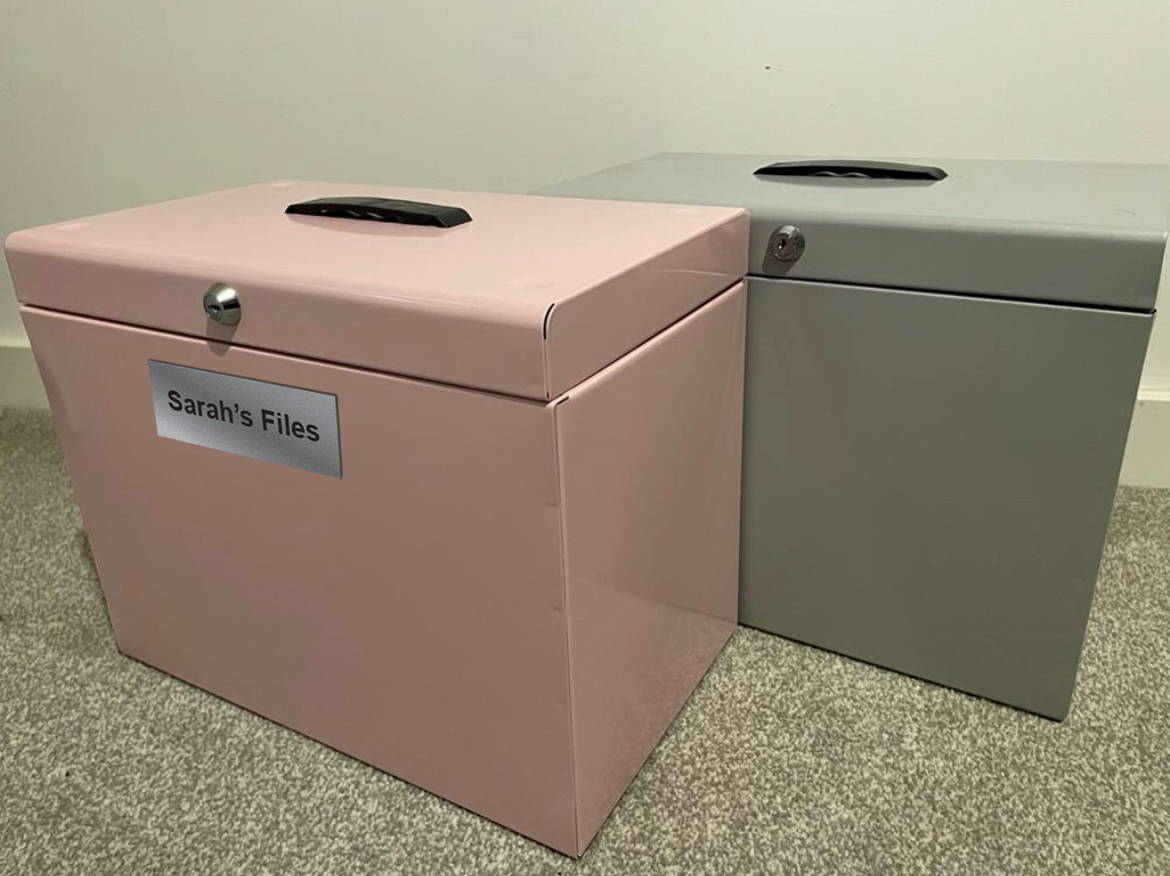 Strong metal construction and available in both A4 and Foolscap sizes. Comes with 5 suspension files!
A classic and long lasting design!
LIKE THIS? YOU MIGHT BE INTERESTED IN...